Thursday, March 28, 2019 - 2:15pm
Capturing, preserving, and sharing the experiences of America's diplomats
New oral histories, posts, and tweets from ADST:
Thie week's @NewYorker cites ADST's 1991 oral history of Julia Child, a Foreign Service spouse (and member of the OSS) with great stories to tell. Check out the New Yorker piece at http://nyer.cm/ytBLZ5L  and our#oralhistory at https://bit.ly/2KrurKK  Bon Appetit! pic.twitter.com/Zv7NaNhNJP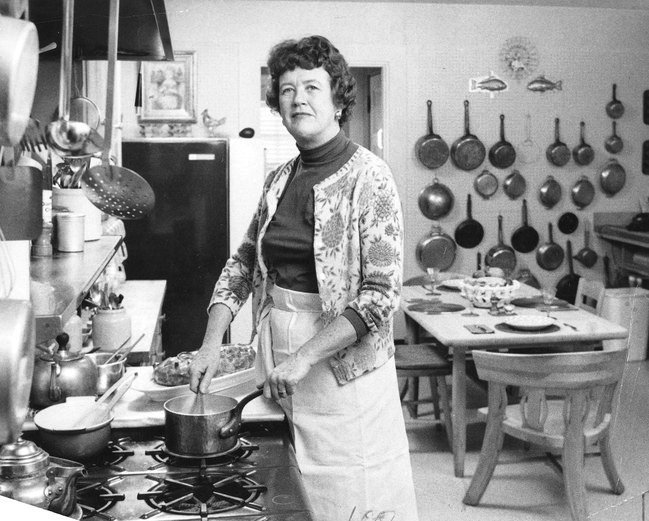 read more
A senior US diplomat met the Sec. Gen. of #Rwanda's ruling party on the eve of the 1994 genocide to deliver a tough message. 25 years later, the two reviewed how both sides understood the message @FSIatState. Fascinating! Amb. Pru Bushnell (l), SG Rudasingwa (r). pic.twitter.com/Tylp9pfAZK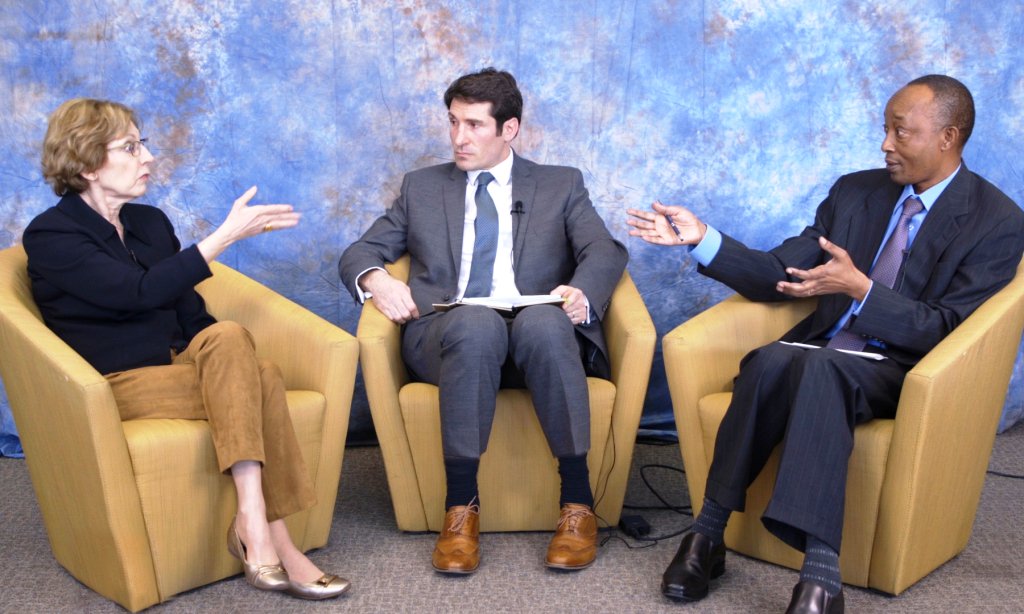 read more
In honor of Women's History Month the Ralph Bunche Library @StateDept is featuring several books that the Association for Diplomatic Studies helped publish, including this one: Abroad for Her County, the memoir of distinguished diplomat Jean Wilkowski. https://bit.ly/2V1wonj  pic.twitter.com/TrrA5IrSH3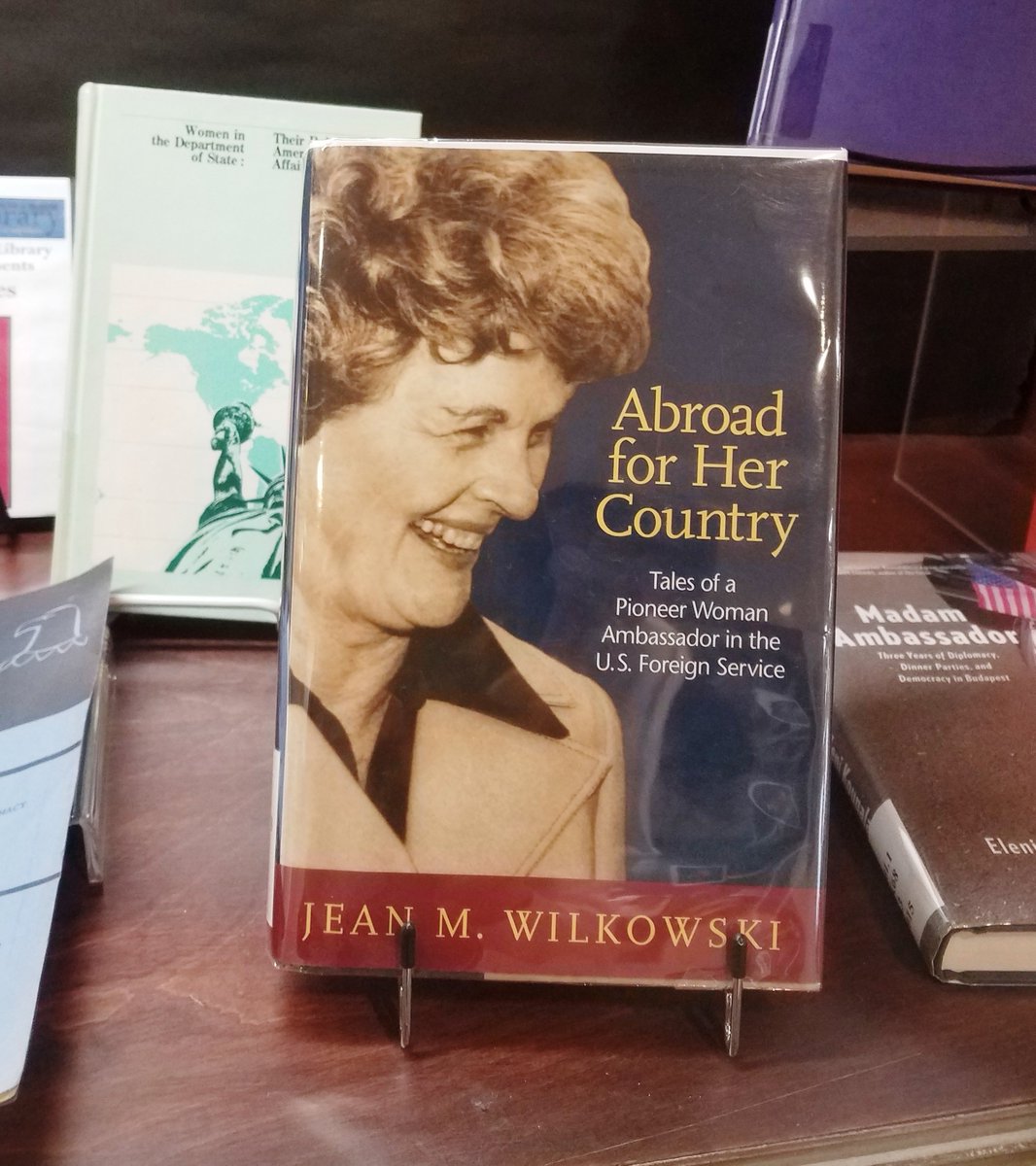 read more
With the #ThailandElections2019 generating lots of controversy, we look back at #Thailand's long, unfortunate, but uniquely Thai history of coups d'etat. Check out https://bit.ly/2UmbFh2  for the memories of American diplomats. pic.twitter.com/K9XLyX4cEo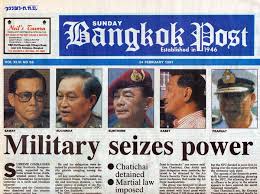 read more
As the US recognizes #Israel's sovereignty over the #GolanHeights, we recall the 1980s when US officials were forbidden to visit or be pictured there. Check out our oral history: https://bit.ly/2U9v0l7  Pictured: Sen. Lindsey Graham (l), PM Netanyahu, and U.S. Amb. Friedman. pic.twitter.com/Wad7yzAHto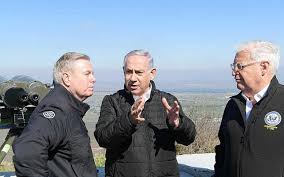 read more
We love the Foreign Service Journal . . .https://twitter.com/afsatweets/status/1107612976331280384 …
We're hiring! The Assn for Diplomatic Studies & Training http://adst.org  seeks a part-time office manager/bookkeeper. Work with smart, nice people in this cottage on the grounds of the State Department's Foreign Service Institute. Details at https://bit.ly/2FwufuF  pic.twitter.com/VaR3xBev5z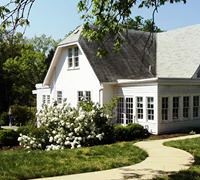 read more
The life and death of #ForeignService officer Cynthia Thomas, who fought for an explanation of the 1969 dismissal of her husband and fellow diplomat Charles Thomas, is captured in this @washingtonpost obit. Pres. Ford apologized, but mysteries linger. https://wapo.st/2TSf0F7 
Copyright © 2019 ADST, All rights reserved.